Baby Meerkats in the Zoo Hof – an update!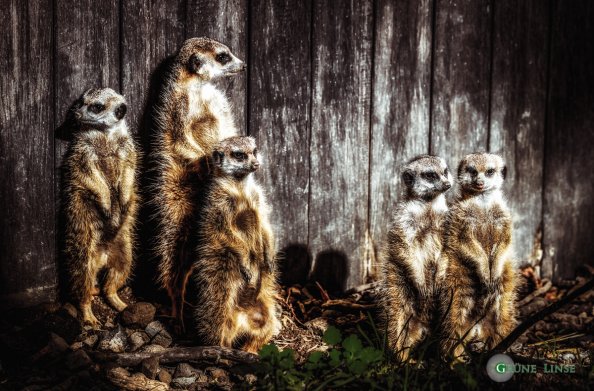 The baby Meerkats in the Zoo Hof which were born in the beginning of July, are grown up very quickly. But they have lost not a little bit of their liveliness and their fun factor! They even asked me to take a "Cover photo" for their Band! 😉
But I also went through my "old" images and found some, which I definitely have to show to you.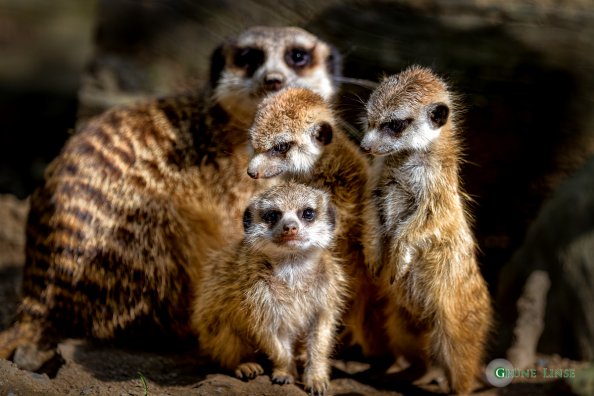 "Sorry little one, but everything is occupied!"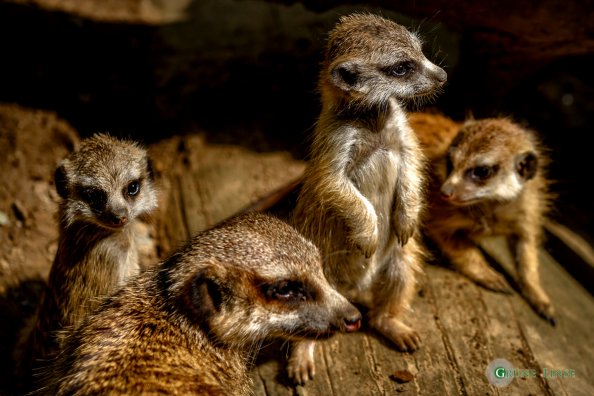 "Ahhh, to cuddle up together is just awesome!"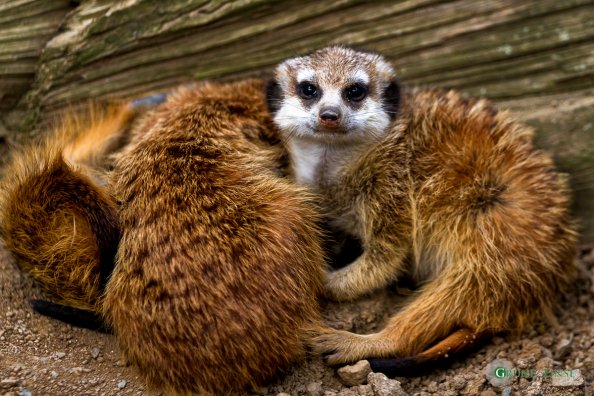 And after some time the tiny little baby meerkats did grew up and become some "big fellas"! And then they also played some tricks on their parents which kept them busy.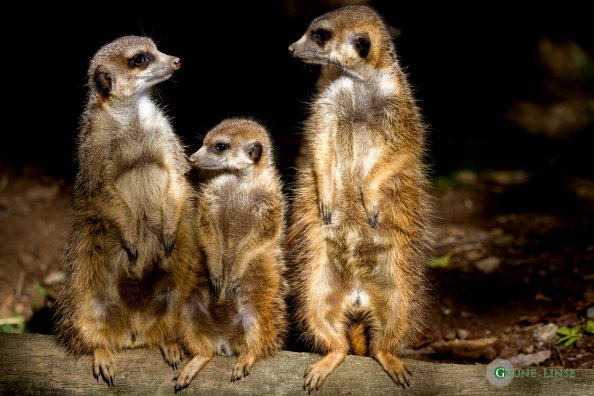 "He said, you did allow him that!"
"No, I have not!"
"But things litke that he wouldn't do just on his own!"


But soon there was again harmony in the world of the meerkats.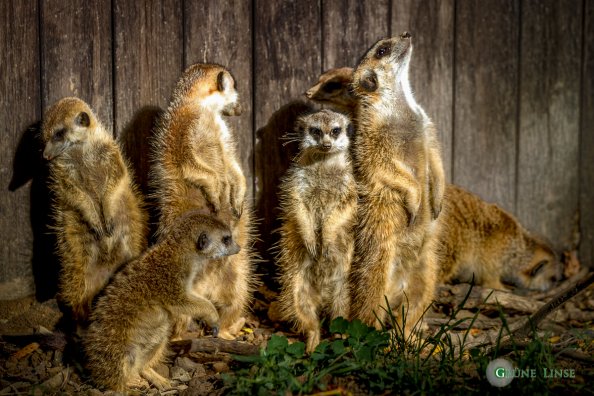 Only on family shootings the now grown up youngsters are always causing great mayhem! 😉