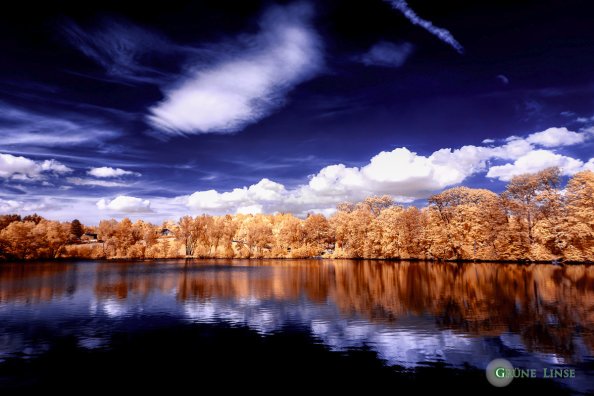 There are quite some places in Hof where you can take beautiful infrared photographs, of which I want to show you some more examples today.
One of my favourite place besides the Untreusee and the Park Theresienstein, is the Pfaffenteich, as it is fantastically suited for infrared images. I hope you will like the new images of the Pfaffenteich as well.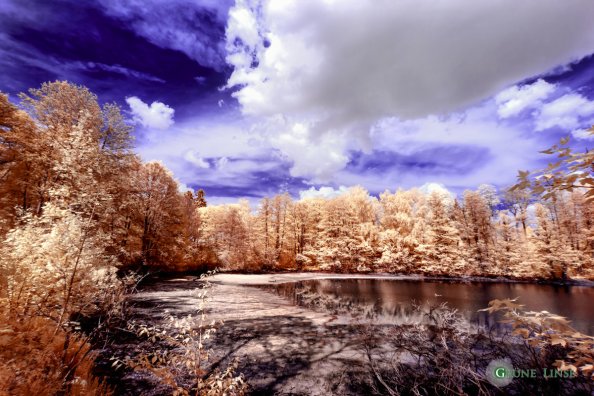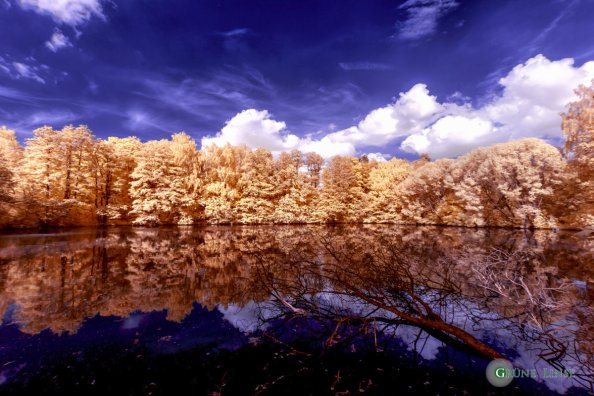 The new playhouse in the Zoo in Hof is also a wonderful motif for infrared images.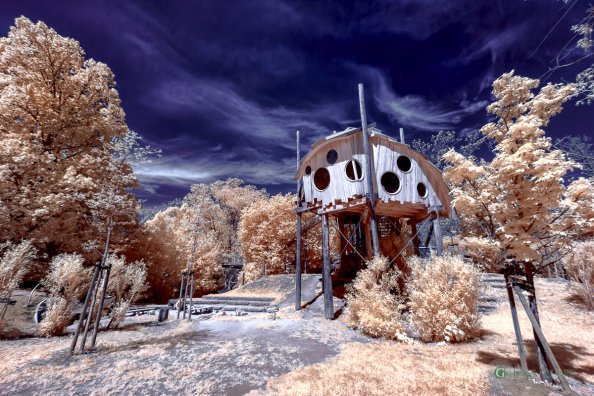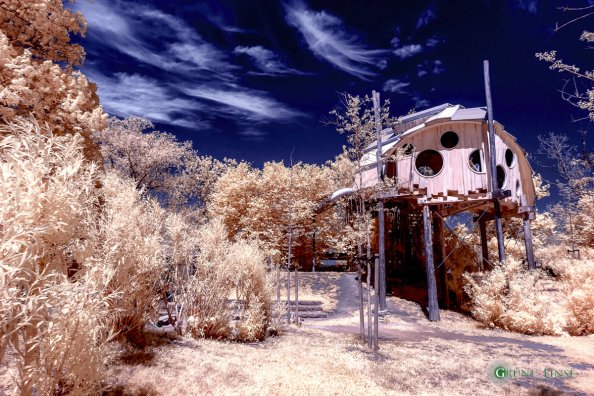 Even the Bavarian Environment Agecny in Hof looks very pretty in infrared!



And also the Saale in Hof shows itself from the most beautiful side.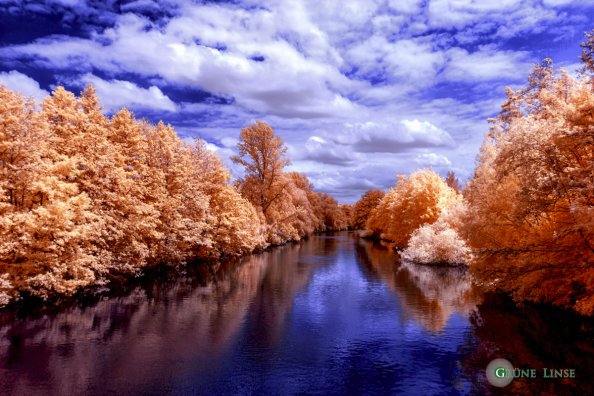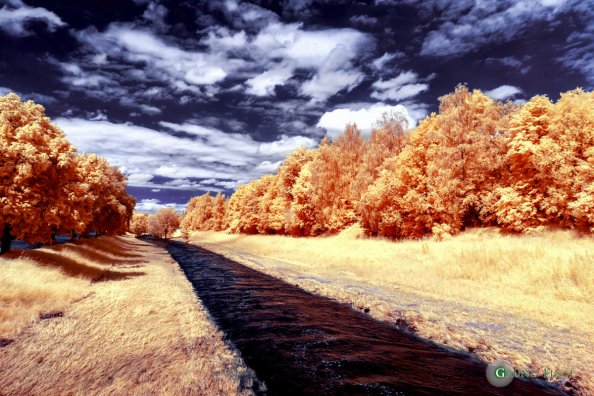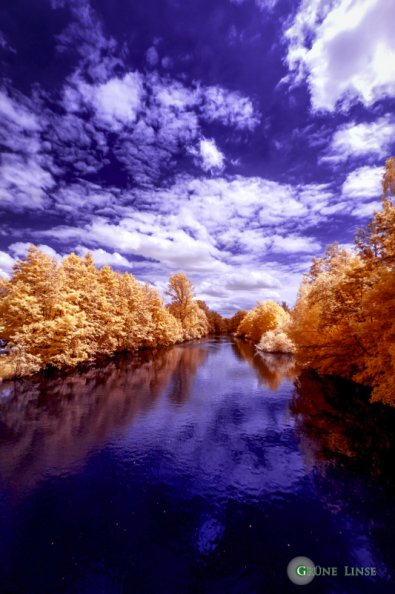 If you should want to see even more Infrared photographs, then I would recommend to you my own Infrared page. Otherwise I would be happy about your comments, no matter if you have some advices or feedback, be it positive or negative!