New Meerkat baby – Zoo Hof (more images)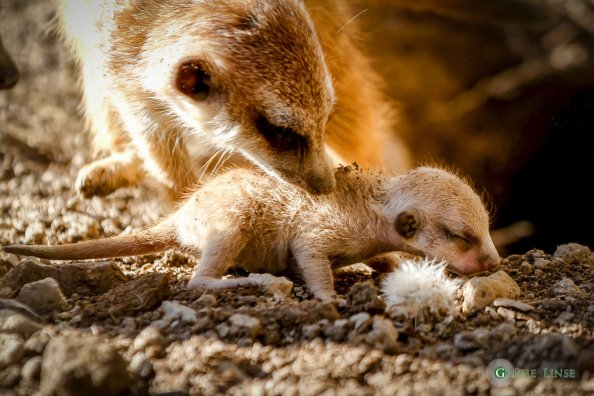 Already last year the zoo in Hof had some extremely cute Meerkat babies. And also this year the newborns are just amazing and so much fun to look at!
The Meerkat baby on the images was about 1-2 weeks old and I was told that it is rather unusual that the little one is brought outside this early. It was the first warm and sunny day here in Hof, so maybe the meerkats of the Zoo in Hof just took their chance, as one can't be sure in Hof that there willl be another one. 😉
What I did not know bevor, is that in a Meerkat family all member take care of the new babies. And in the whole "clan" there is only one Mama. Also the very brutal looking travelling service is provided by all family members.
To all who have time I strongly recommend a visit of the zoo and have a look on the meerkat babies. If you prever to have a look on the zoo bevor your visit you can take a virtual tour through the Zoo in Hof. Of course, there are also much more things to look at in the Zoo of Hof.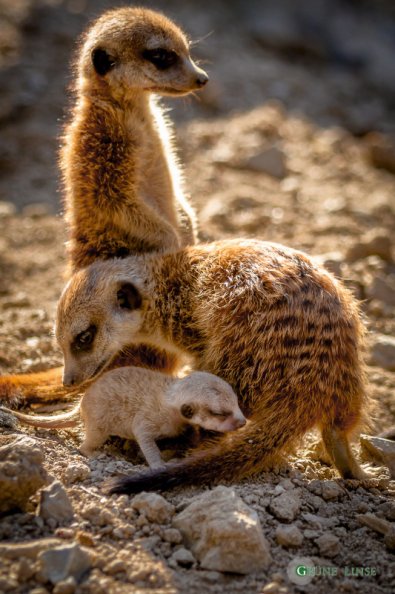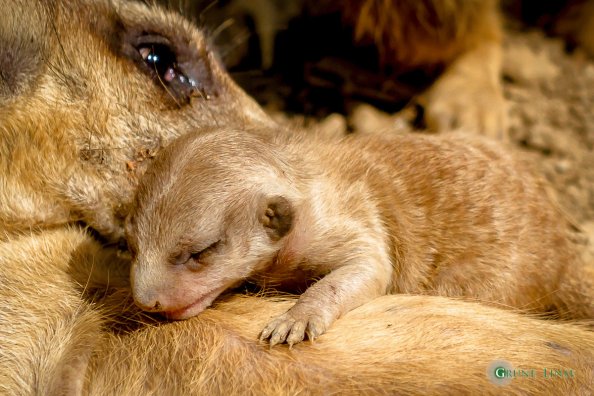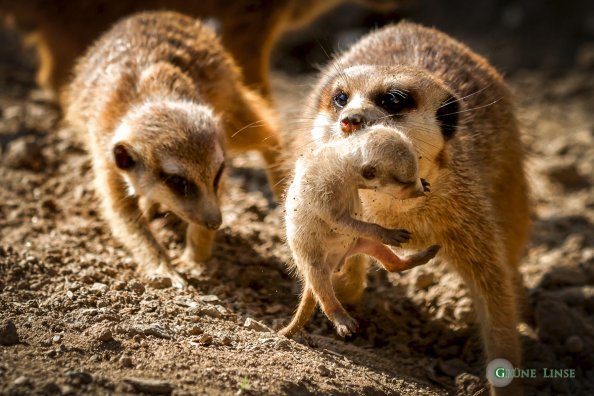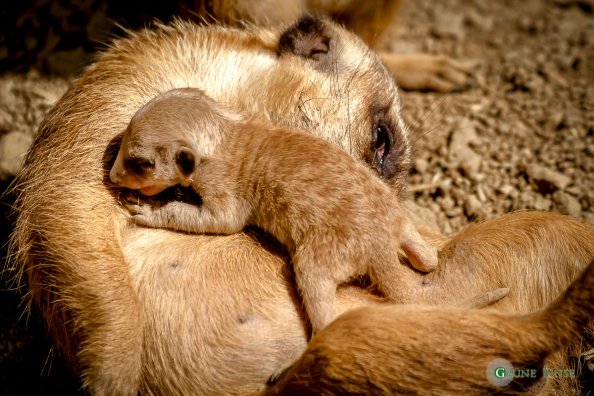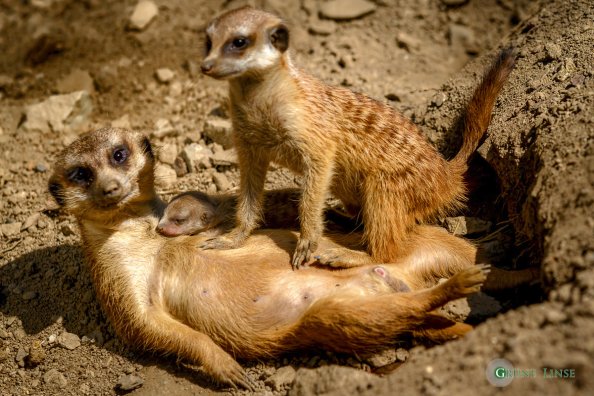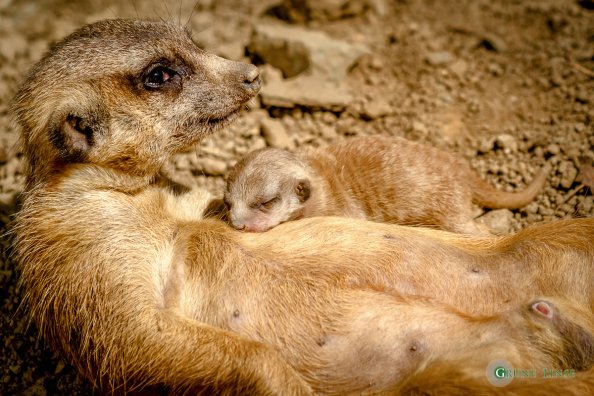 The young guns have a very clear opinion on the cute new arrivals! 😉