Infrared walk around the Pfaffenteich
As this summer is really wet up to now, everything is still juicy and so also the infrared world still looks beautiful. This time I will show you some infrared shots from the Pfaffenteich, which is located at the outskirts of the city Hof. If you are looking for real lake entertainment you should visit the Untreusee, but for a little walk in the green the Pfaffenteich, including his many smaller companions, is the right and beautiful place to go.
And I admit that in infrared the lake looks even more idyllic and dreamlike then in realitiy. So I hope you will also enjoy these shots!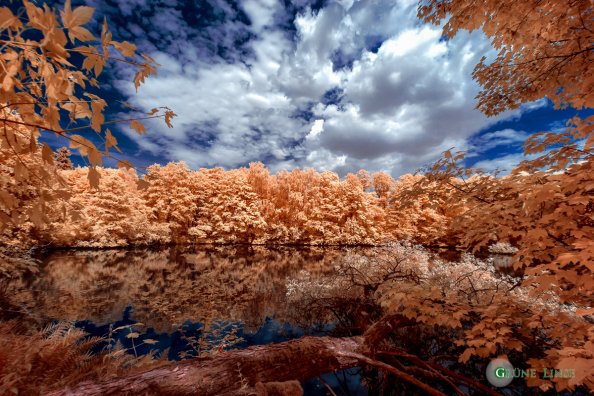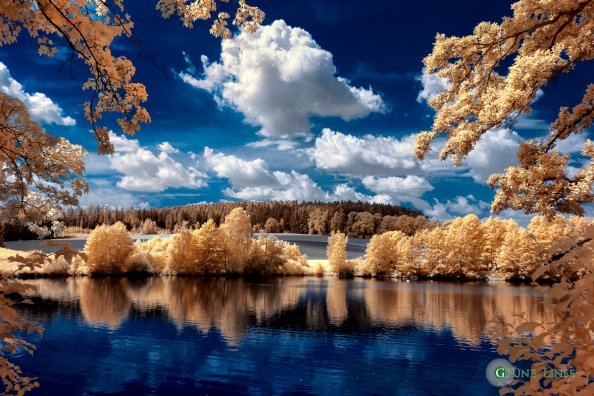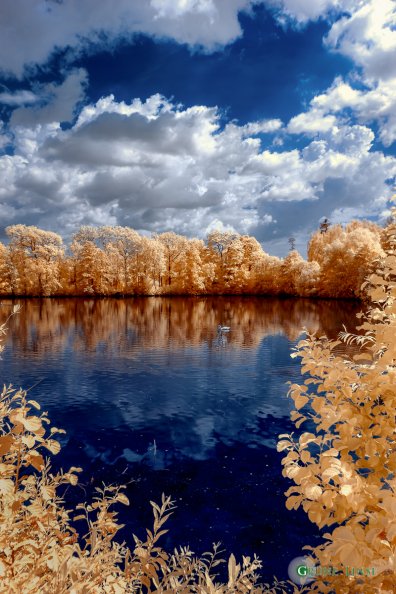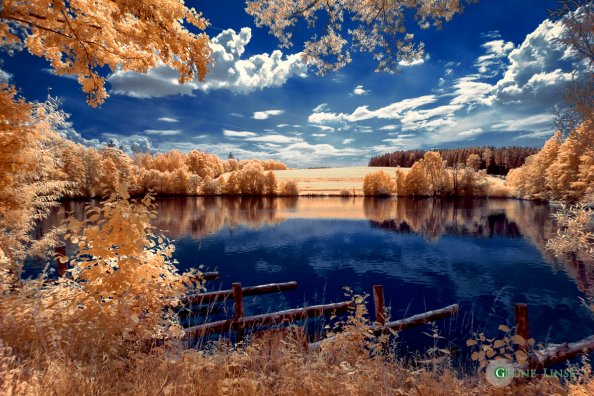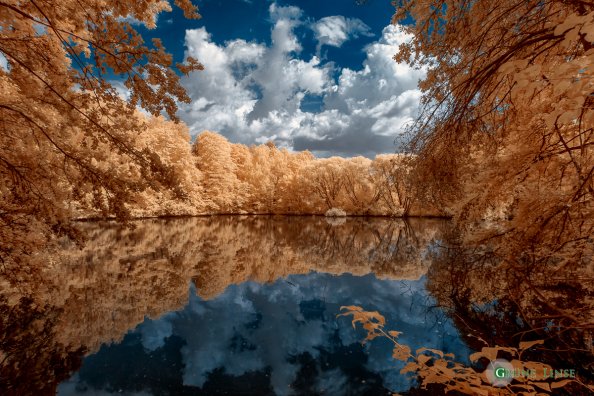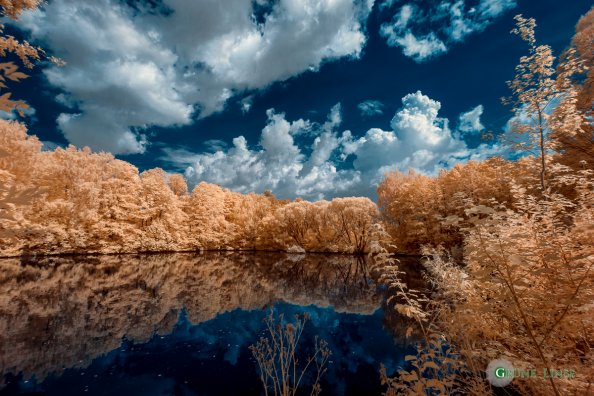 If you should want to see even more Infrared photographs, then I would recommend to you my own Infrared page . Otherwise I would be happy about your comments, no matter if you have some advices or feedback, be it positive or negative!