Waterbirds at the winterly Stadtweiher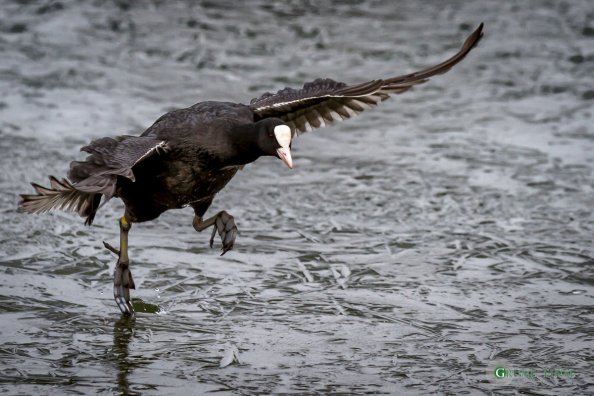 Finally its springtime here with warm temperatures. So its hard to image that only three weeks ago its was still freezing cold. Also at the Kemptener Stadtweiher was still snow and ice, but the waterbirds didn't care.
It was the first time that I have seen there black headed gulls. And despite the cold the swans and ducks were already starting mating season und did some great flight action. Hope you enjoy the photographs!