Photo shoot in a snow paradise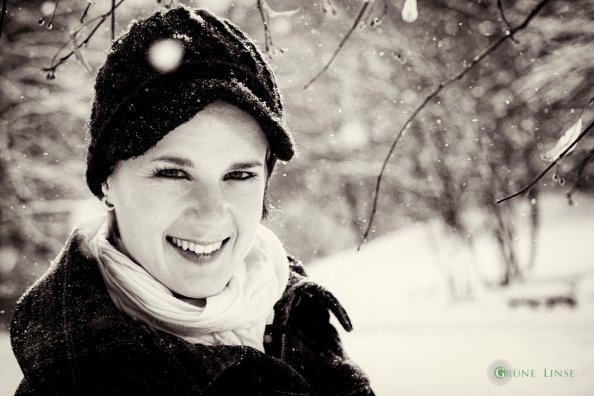 A long, long time ago in a time in which there was still snow around I had a photo shoot with the amazing model Nici at the Röhrensee in Bayreuth. Unfortunately, the snow paradise which we had four weeks ago has completely dissappeared by now. The more pleasure is it now two have a look on the results of our photo shoot and maybe the winter will come back once more.
In this photo shoot I used for the first time my new wireless flash triggers and they worked like a charm! But I had to realize that at temperatures below zero the lifetime of my accu cells was reduced considerably, a fact which was not that clear to me before. 😉 The photo shoot itself was very easy, as my model was semi-profi and made always a splendid figure. Even the permanent snowfall and the really cold temperatures couldn't harm her and she stayed always cheerful! This deserves my full respect and great thanks to her once more!
As I had before christmas some more photo shoots I also had to realize that one needs quite some time to process all the images and optimize them! 😉 So, this lesson was also lerned and now I hope you will enjoy the beautiful photographs of Nici. Of course I would be happy to hear your feedback!