How to make great portraits "even" with flash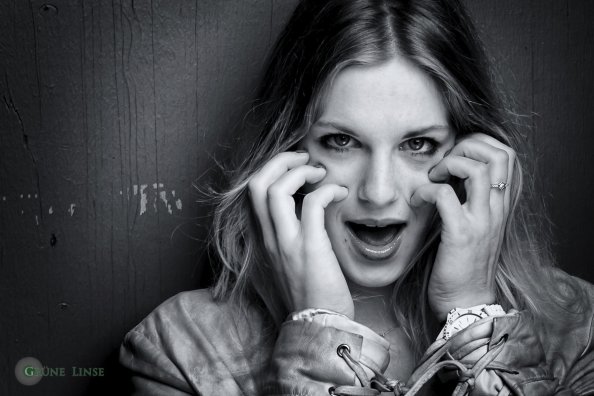 Already last week I have shown you some IR Images, which I took during my visit of the "Horizonte Zingst". But I also tried to educate myself a bit on the foto festival and what would have been better for this than visiting a workshop of Martin Krolop about the right use of flash and reflectors to do beautiful portraits. Originally I tried most times to avoid the use of flash, but in the last time I already realised – that it is not completely useless. 😉
So I have been on my first photographic workshop and been quite relieved after some minutes to realise that Martins talk was very practical and easy to follow. His main message was – keep it simple – to keep to control of all things and be able to focus on the essential – the motif! I have to admit that Martin did always transport the message very clear and stated that he shows one very practicle way for HIM, but that there are many ways which can lead to success.
He used very easy to grasp examples in his talk and of course it was also cool to connect my camera to this huge flash (foto below).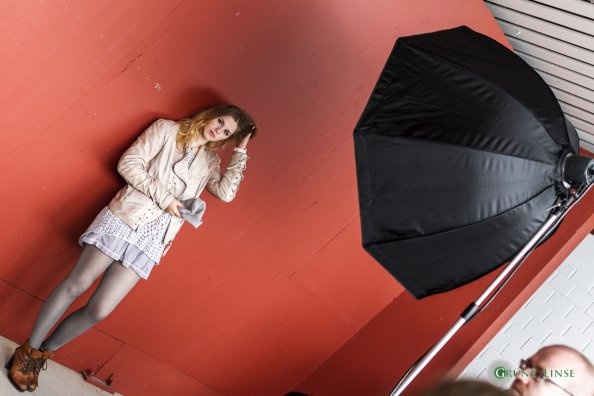 Of course I also need to mention a further highlight of the workshop the truely amazing model Emilia.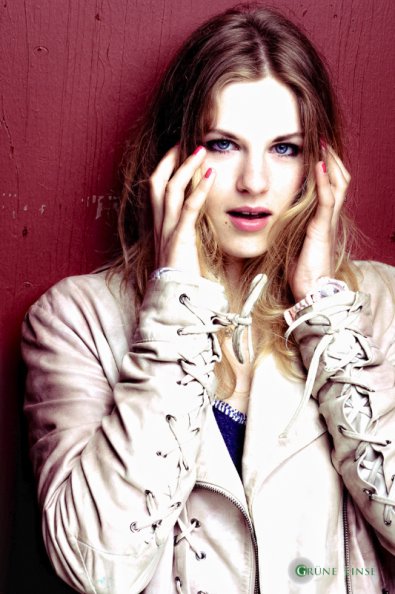 Needless to write that she was very versatile and extremly expressive, isn't she? 😉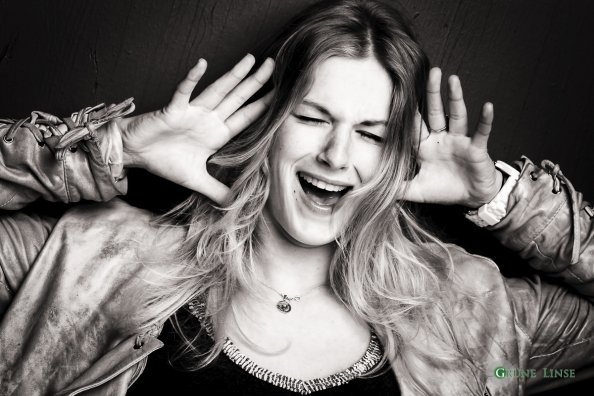 We were also directly at the beach having an shoot, but it must have felt a bit like a siege to our model.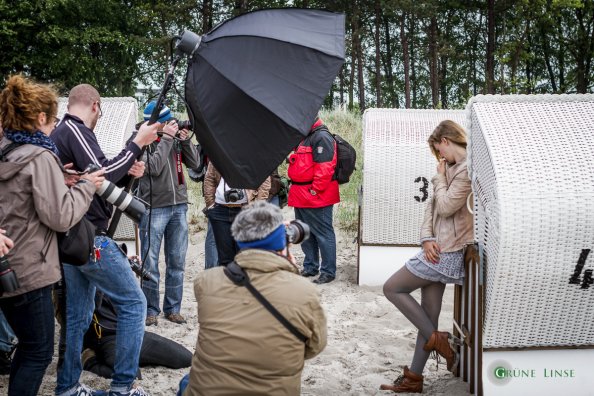 As everyone was allowed to connect once more to the huge flash unit quite some time passed there. Usually there's nothing wrong being at the beach, but on that day it was awfully cold and very windy, too. Even I with my jumper on, was freezing cold, and then there stands this gorgeous model with only some thin things on and is smiling in the camera all the time. Huge respect!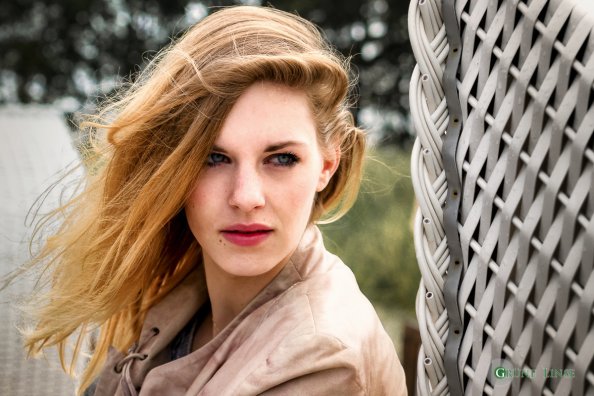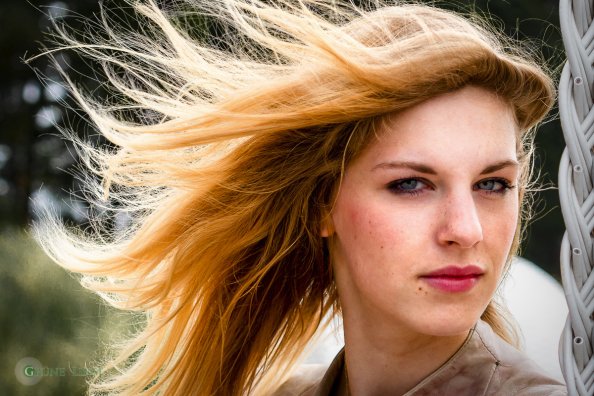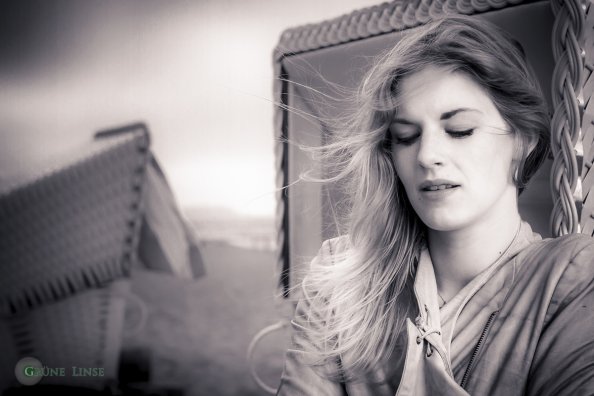 Therefore once more a big thank you to our lovely and tough Model Emilia and if you should ever have the chance to visit a workshop of Martin Krolop don't hesitate it's really worth it!

Written while listening to: Mesh – Automation Baby (strongly recommended!)