Zingst and sourroundings in infrared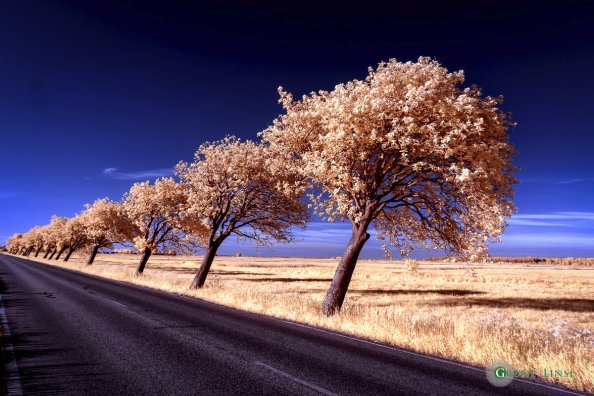 At the end of may I was for the first time on the half island Zingst at the Baltic Sea. And what a coincidence that exactly then the "Horizonte Zingst" – a huge environmental foto festival took place. 😉 Zingst and the festival are fantastic, but this will have to wait till another time. Today I want to show you finally some more infrared photographs.
At the beach itself my infrared cam wasn't very helpful, but in the "back" of the island there are many awesome alleys, which look absolutely breathtaking! And also the flat land is remarkable because of its unique trees and the huge wind machines! I hope you will like my newest set of infrared photographs.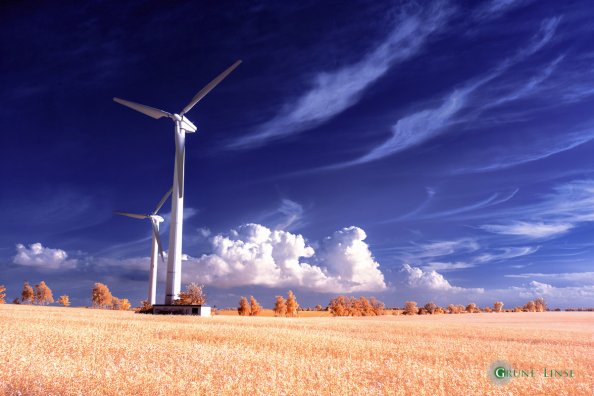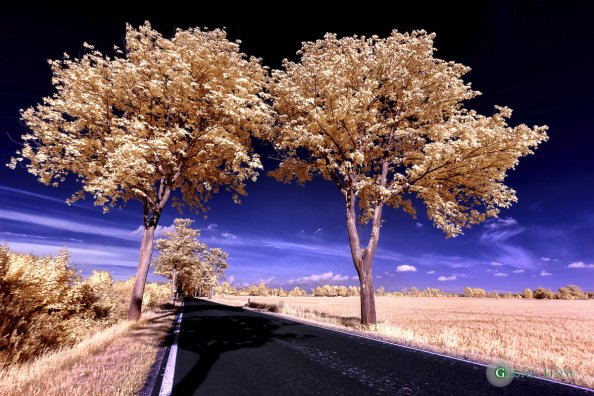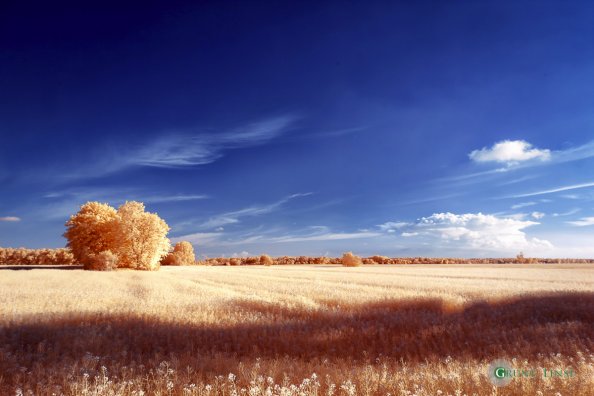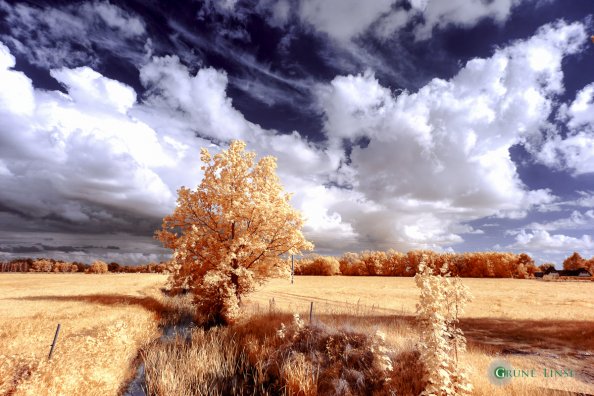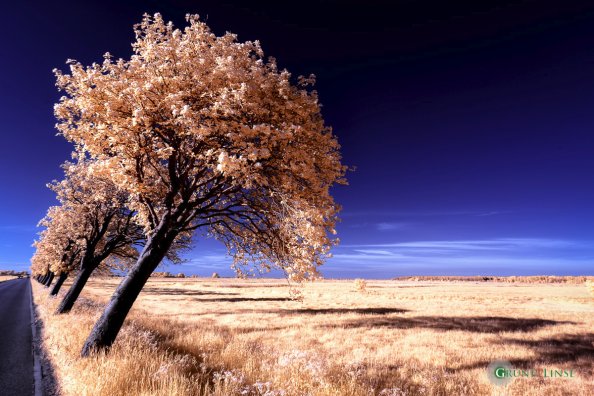 For the last two images I have chosen a different colour set! You're very welcome to give some feedback if you find it akward or great!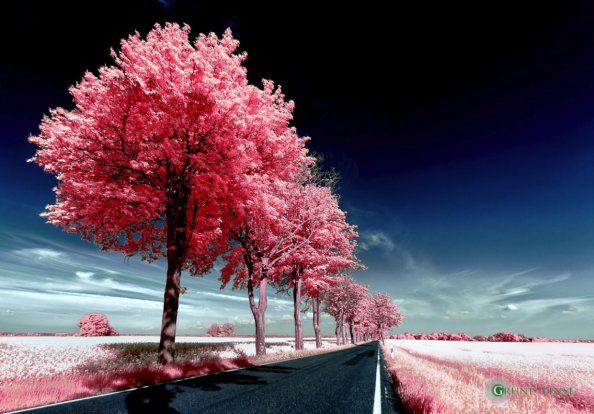 If you should want to see even more Infrared photographs, then I would recommend to you my own Infrared page. Otherwise I would be happy about your comments, no matter if you have some advices or feedback, be it positive or negative!