Infrared walk through the Unstrut valley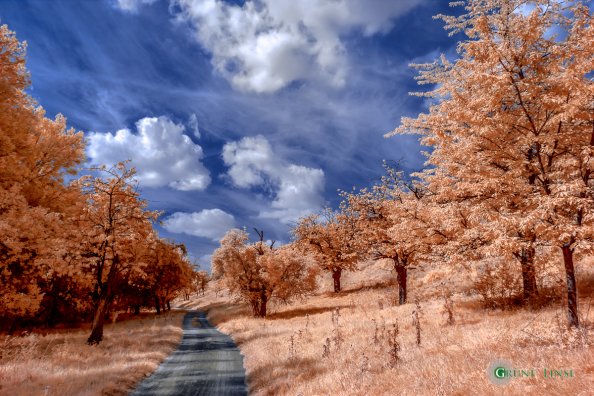 Right now it is a good time to finish all the infrared photographs, which I took during the year. Today I want to take you on a walk along the Unstrut between Großvargula and Nägelstedt (close to Bad Langensalza). The walk is truely a dream and is also well worth the time even without "infrared glasses"!
The Unstrut is a small river in the Thuringian Basin and according to locals this is the most attractive part of the river. I can't judge how much local patriotisms is in this statement, but the path along the river is absolutely marvellous and without traffic noise or comparable annoyances. Close to Bad Langensalza is located also the National Park Hainich, which is much more known to the people and famous for its canopy walkway. I hope you will enjoy the infrared photophraphs and I will have a look, what treasures still slumber in the "archive" for the coming cold months. 😉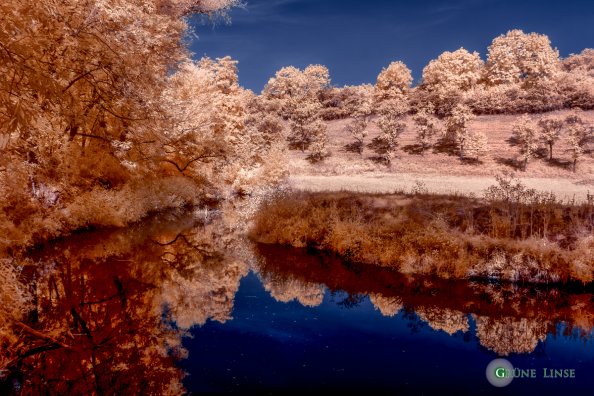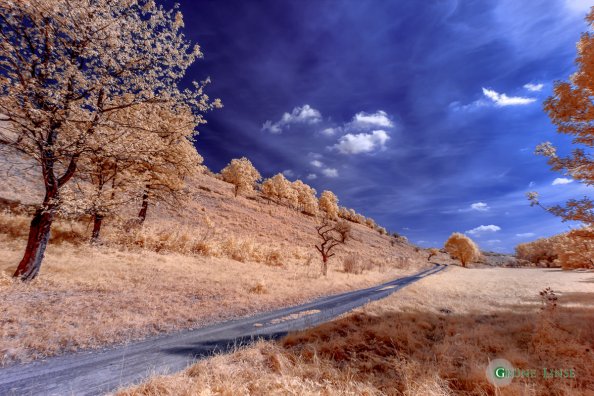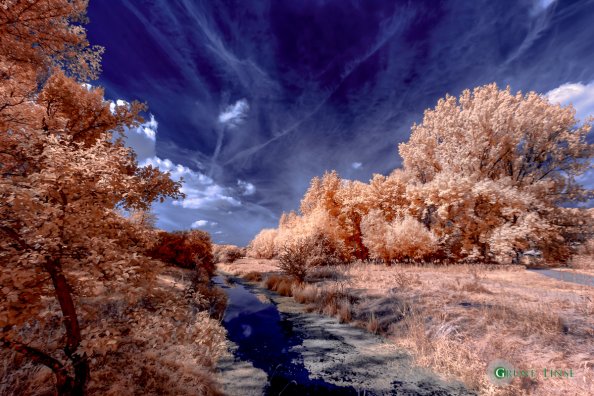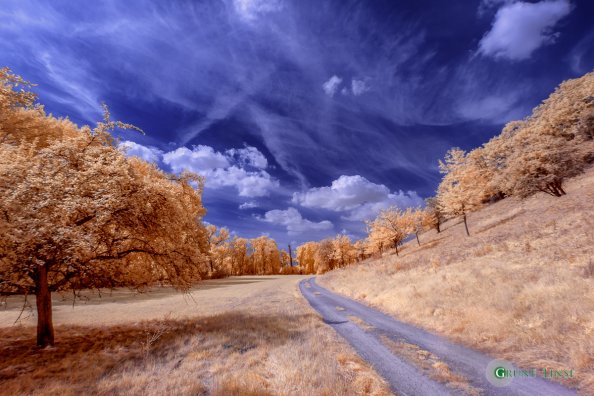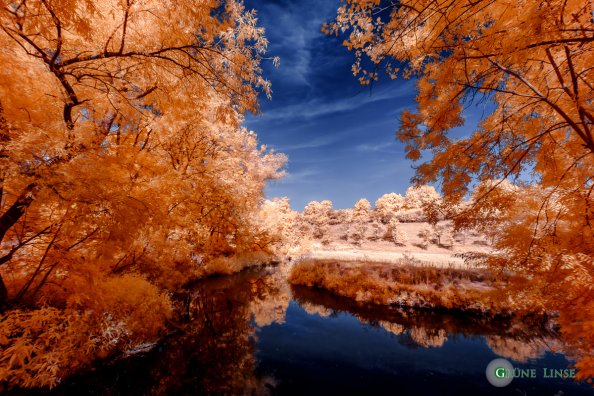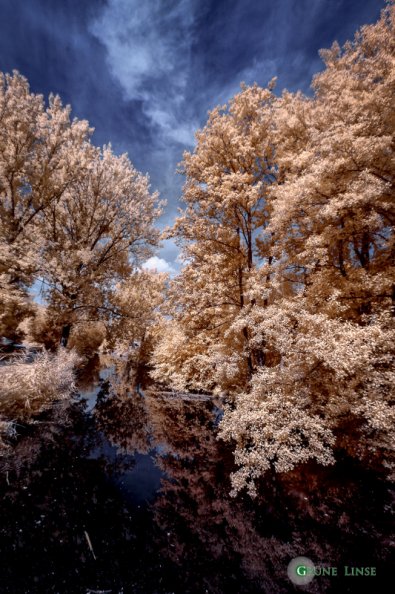 To all who made it down to here I want to show something rather unusual! The colours on the infrared photographs are quite arbitrary, as infrared is invisible for the human eye and has therefore no colour for us. I tried some quite different colour scheme, which is nothing that we are used to. In the long run a red sky is probably rather tiring, but for once I hope you can enjoy it!


If you should want to see even more Infrared photographs, then I would recommend to you my own Infrared page. Otherwise I would be happy about your comments, no matter if you have some advices or feedback, be it positive or negative!