Meerkat baby – Zoo Hof (even more images)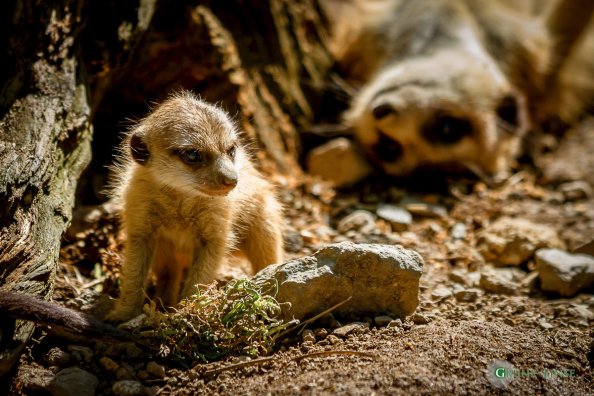 I have already shown a couple of photographs of the tiny baby meerkat, so this time I want to show some recent images of the baby meerkat in the Zoo Hof!
To all who have time I strongly recommend a visit of the zoo and have a look on the meerkat babies. If you prever to have a look on the zoo bevor your visit you can take a virtual tour through the Zoo in Hof. Of course, there are also much more things to look at in the Zoo of Hof.