Infrared photos from the Untreusee
As I had not made much infrared photos of the Untreusee in Hof, I found no peace and needed to change this quickly. And sometimes all comes together, because as soon as I had made up my mind, the most beautiful clouds were on the sky and I did not hesititate and went for a trip to the Untreusee. Probably most of you don't know the lake, so let me tell you, it is a small artificial lake south of Hof, which is used as recreation area and the people like it very much. There is not only beautiful countryside, but also a climbing park in the forest, a beergarden, beachvolleyball fields, barbecue sites and a really huge playground for kids.
But I don't want to to talk much longer, but let you enjoy the new infrared photos. Maybe as a last word, I was very pleased with my results of the short trip and hope you agree!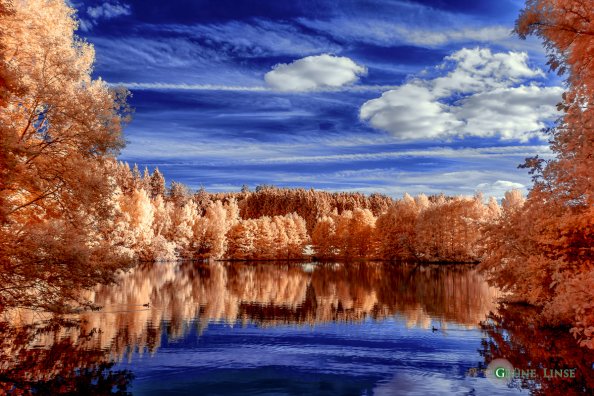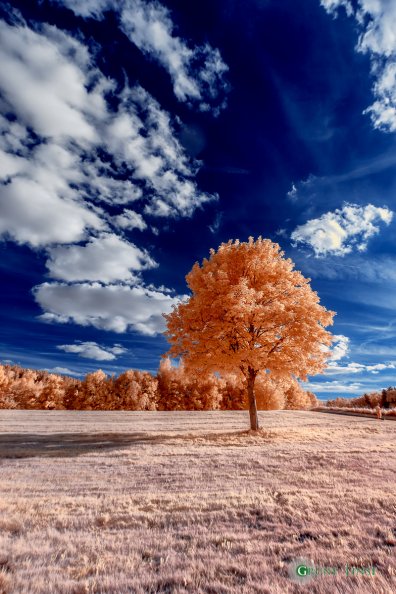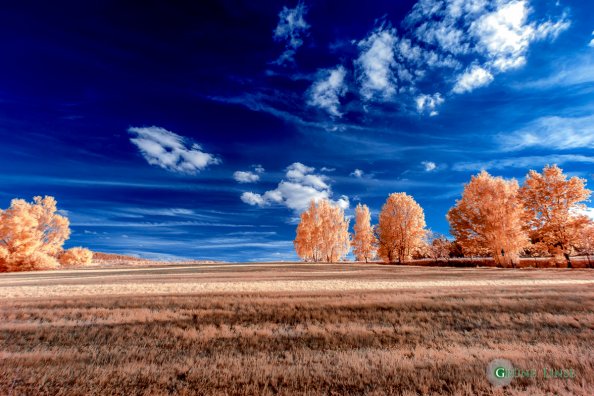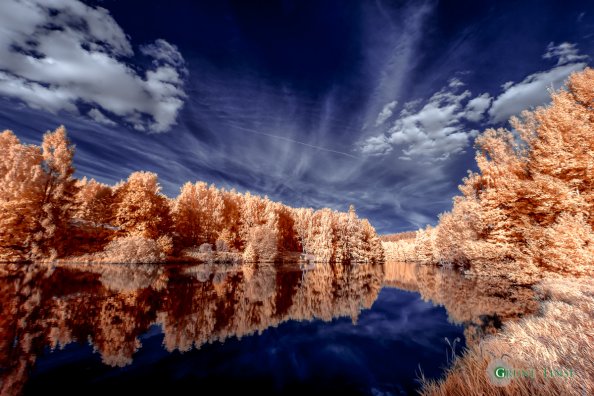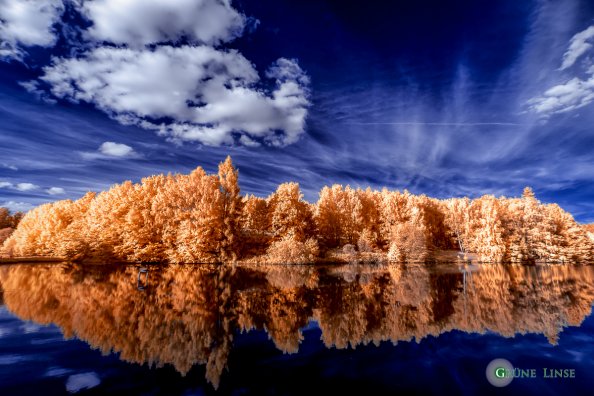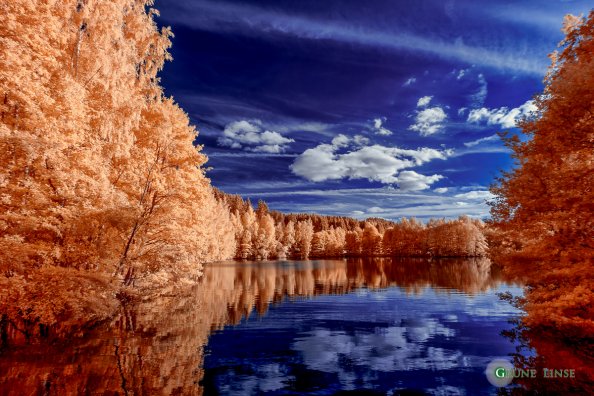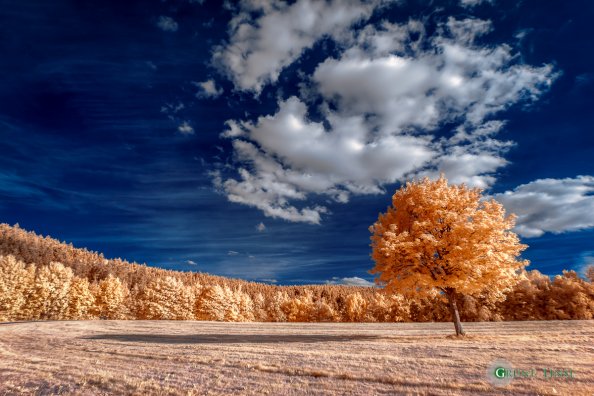 If you should want to see even more Infrared photographs, then I would recommend to you my own Infrared page . Otherwise I would be happy about your comments, no matter if you have some advices or feedback, be it positive or negative!